United, we can work to reclaim the freedoms each human is born with and deserves. Join us to learn from experts from around the world to make better decisions for you and your family, then share that information with others. The New World Order is collapsing.

And, because if the Internet and new media, humanity is awakening to their oppression and freedom is gaining popularity around the world. People are willing to take action to reclaim freedom by voting with their money, becoming activists through social media, the internet and locally. Our goal is to provide you the best information and discussions to help you in your efforts to reclaim freedom and be a part of the solution.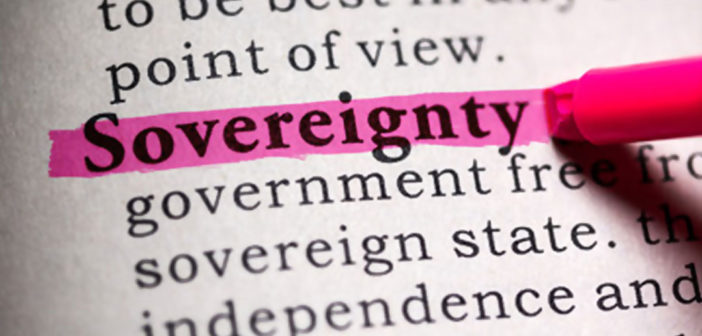 Join us as we learn and discuss issues and topics from experts in a round table format. We will have leaders in health, science, finance, politics, and even some esoteric fields. We have reached a tipping point in history, and as we continue to push back against the Globalist agenda, humanity wins. Freedom Wins. United, We Start to win freedom for all people of planet Earth.


United, We Start fighting for freedom.


Please, send us your suggestions of topics and people/speakers who should be part the United, We Start Roundtable:

This email address is being protected from spambots. You need JavaScript enabled to view it.